Our Team
Pollard Williams believes the continuity of our team offers our clients the very best in personalized service.
We know the value of a strong team and strive to be an employer of choice by engaging our staff in a stable, interesting and fun work environment with regular up skilling of both technical and hands-on training.
Each month our accountants undertake comprehensive training and professional development to update, expand and maintain their knowledge and skills. These tools ensure Pollard Williams client's receive forward thinking, innovative tax and business guidance.
Pollard Williams takes pride in developing long term partnerships with our clients. Testimony to our success is demonstrated by us now working with the second generation of our original clients.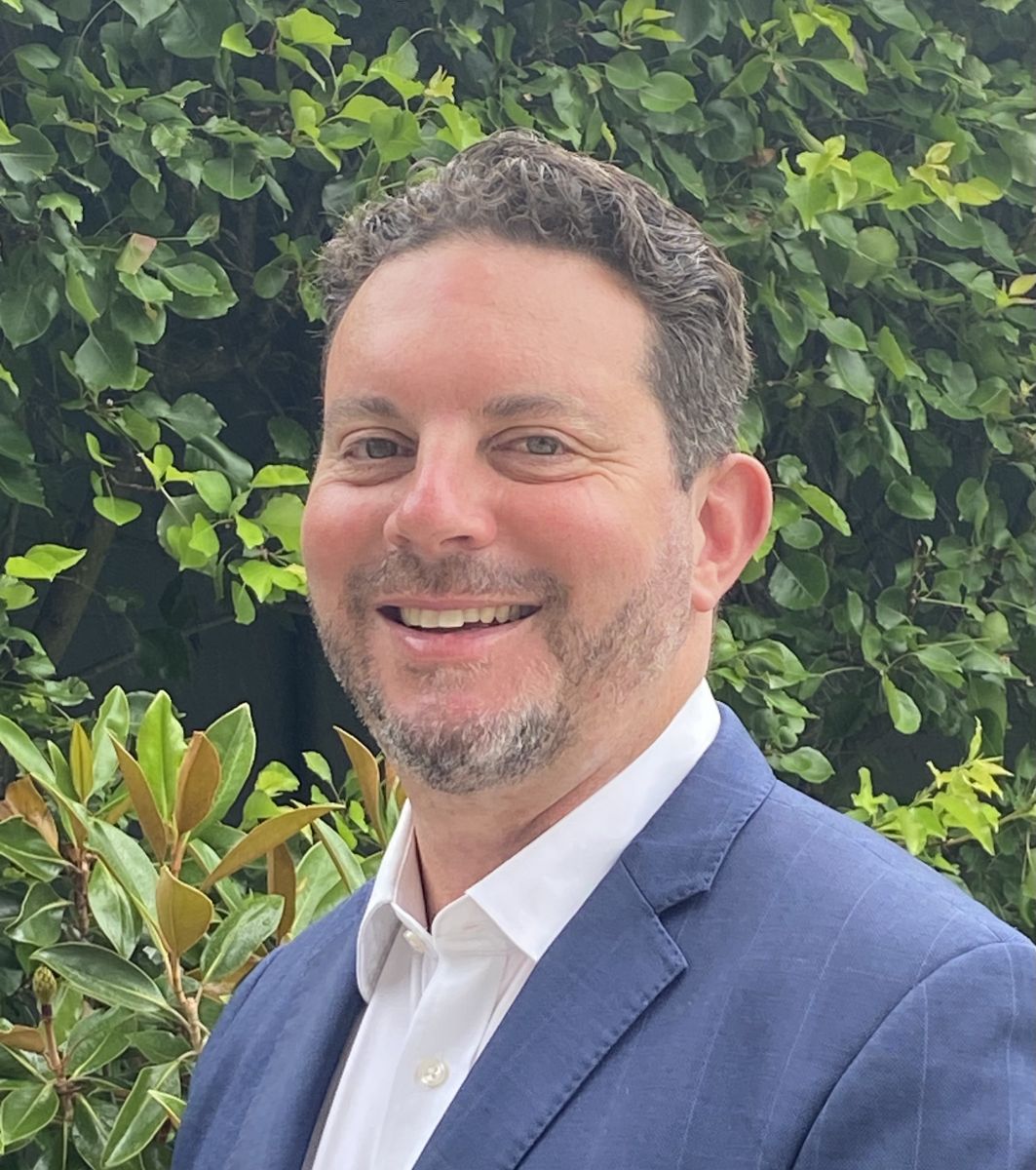 Scott Williams
B.Comm, CA, Dip. FP
Director
Scott graduated from the University of Wollongong in 1994 where he obtained a Bachelor of Commerce majoring in Accounting and Legal Studies. He worked as a graduate accountant at Ernst & Young and completed his PY in the audit division to become a Chartered Accountant. Scott joined Pollard Williams in 1996 where he progressed quickly through the firm to become a partner in 2006.
Scott's friendly, open persona and candid communication style, coupled with his broad based industry experience and up-to-date technical expertise enable him to decipher complicated tax and legal jargon into plain English.
Specialties:
Taxation and compliance advice in relation to Self Managed Superannuation Funds and Trusts
Structuring Advice – Taxation, Business, Superannuation and Trusts
Servicing Professional Services - Medicine, Law, Finance and Education
Servicing industry - Building, Property Development, Wholesale, Manufacturing, Property
Taxation Advice, Litigation Support
Scott is a member of Chartered Accountants Australia & New Zealand, a Registered Tax Agent and a Justice of the Peace.
---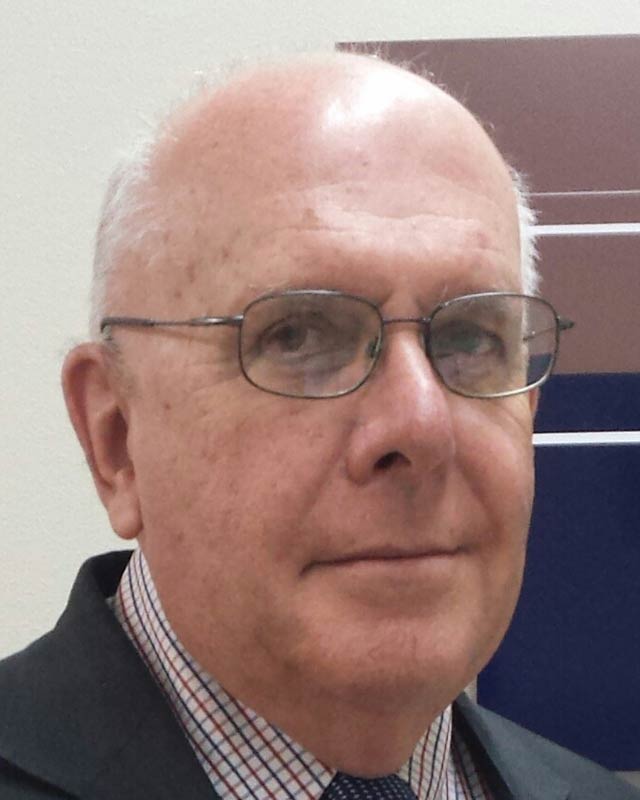 Warwick Pollard
CPA
Consultant
Working in a public practice for over 40 years, Warwick has acquired a formidable range of expertise and experience in accounting and taxation, traversing just about every industry and business sector.
Warwick established himself as a leading provider of strategic tax and business advice to companies both established and in their infancy. He has grown and maintained many client partnerships for well over 40 years. Warwick has nurtured numerous small companies into multi million dollar entities.
Warwick loves a challenge. His honest, straight talking approach and ability to separate fact from emotion quickly gets to the crux of the matter. Thus offering a practical resolution to many complicated situations.
Specialties:
Buying, selling, mergers and winding up of businesses
Property Development, Real Estate, Construction
Business set up and advice
Tax Advice
Human Resources & Conflict Resolution
Warwick is a CPA of Australia, Justice of the Peace and a Registered Tax Agent.
---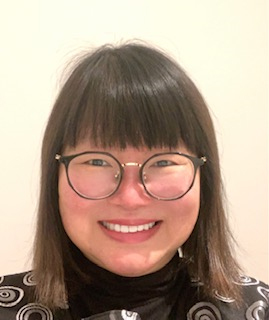 Kim Paw
B.Com, CA
Senior Manager
Kim completed a Bachelor of Commerce, majoring in Accounting and Finance at the University of Canterbury, New Zealand in 1997, and became a Chartered Accountant in 2001.
Kim has worked in both Chartered and commercial roles over the last 20 years both in New Zealand and Australia. Kim has gained both technical and commercial knowledge in SME clients across various industries.
Besides English, Kim also speak Mandarin, Cantonese, Malay and many other dialects
---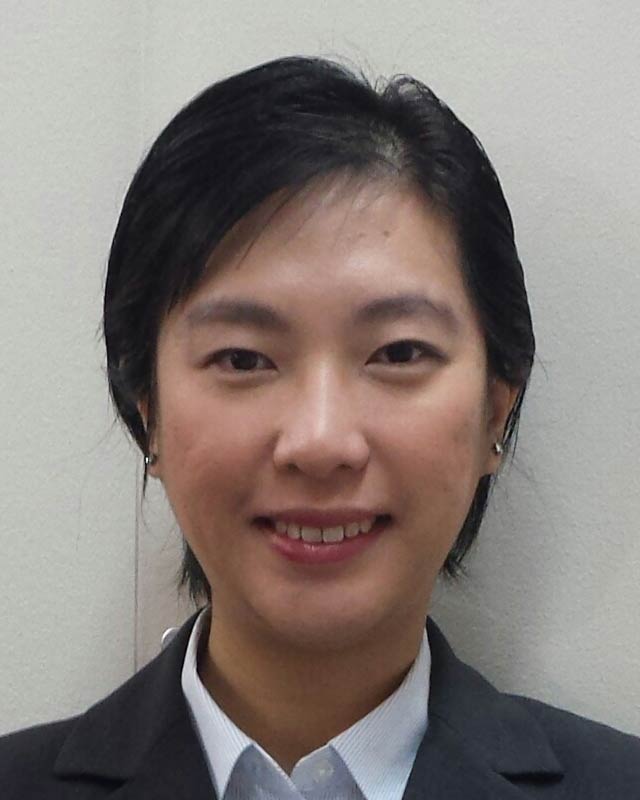 Winnie He
B.Comm, CPA. Dip F.P
Manager
Winnie completed a Bachelor of Commerce, majoring in Finance and Accounting, at the University of New South Wales in 2007. Winnie worked as a taxation accountant for one of the leading accounting firms in the St George area before joining the Pollard Williams team in 2011.
As a qualified C.P.A. with more than 10 years working experience, Winnie has excellent accounting and taxation knowledge, with extensive experience in Self Managed Super Funds and retirement planning taxation. Winnie prides herself on producing high quality, thorough outcomes for her clients.
Winnie specializes in small business and personal taxation matters and speaks fluent Cantonese, Mandarin and English.
---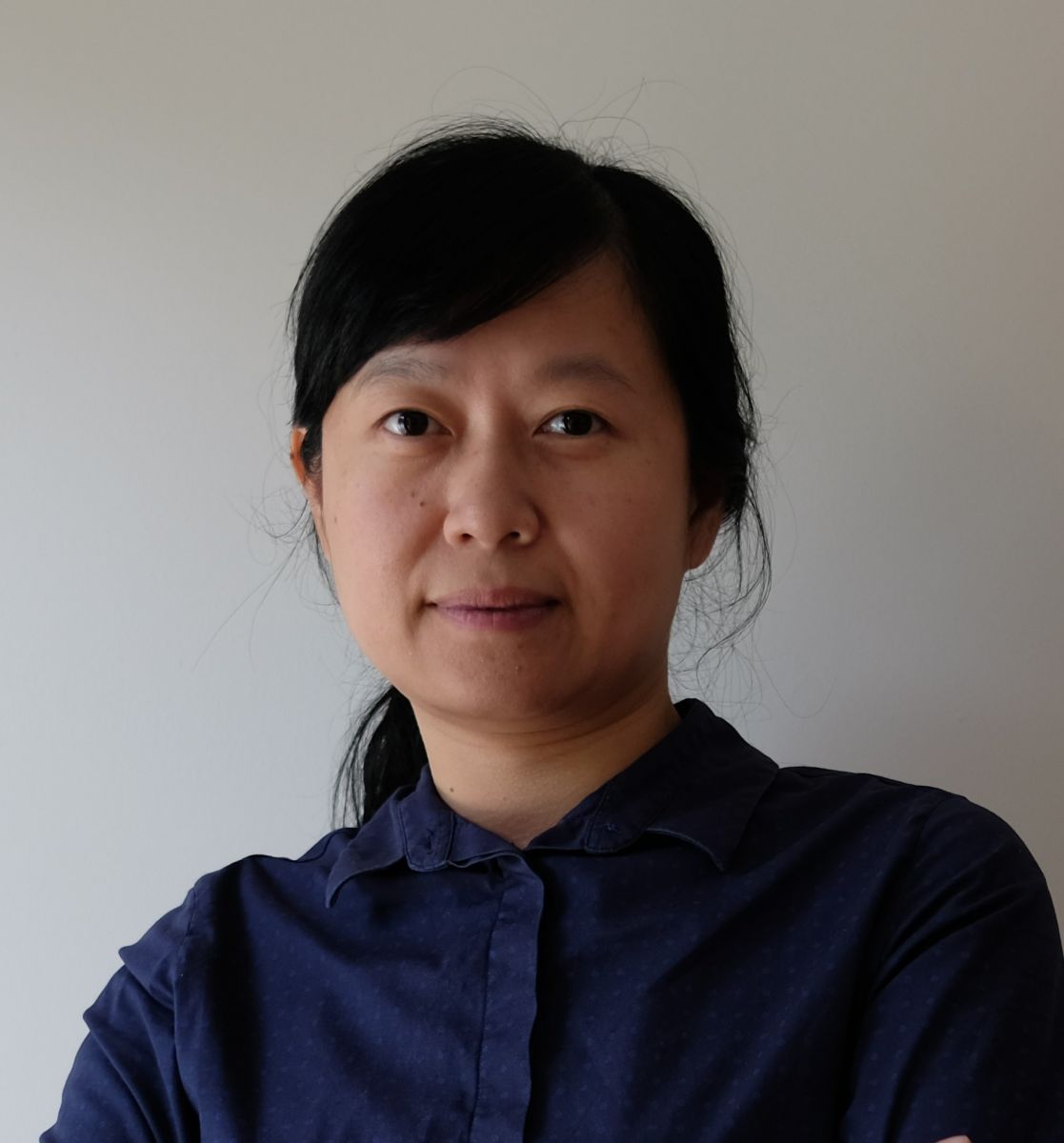 Shu Chen
M Acc, CA
Senior Accountant
Shu completed a Masters of Accountancy from the University of Western Sydney in 2009 and became a qualified Chartered Accountant in 2012.
Shu has more than 10 years business services experiences in both mid-tier and boutique chartered accountancy firms. Shu has diverse experience across different industries including property development, retail, health care and hospitality. Shu also specialises in small business and high net worth individual taxation matters. Shu speaks fluent English and Mandarin.
---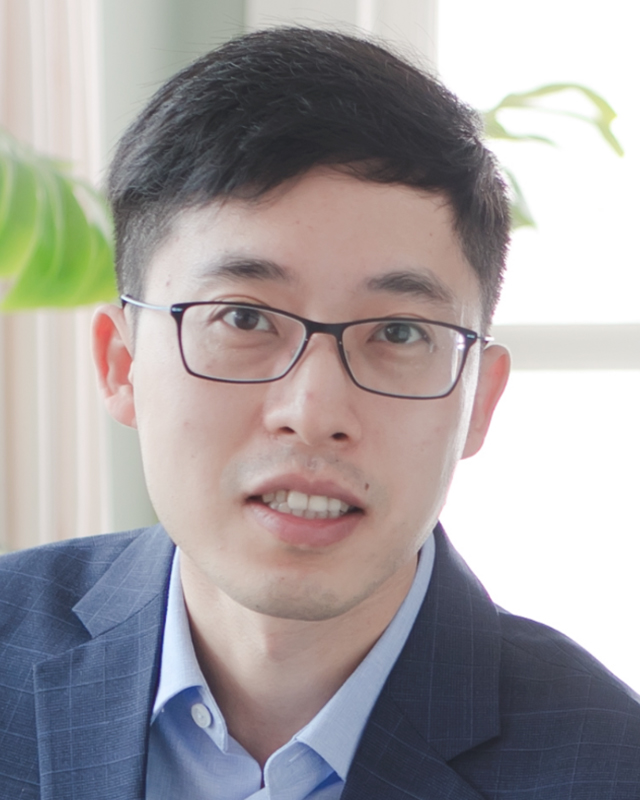 Michael Zhu
B.Comm, CPA
Senior Accountant
Michael completed a Bachelor of Commerce at the University of Wollongong in 2012. Having spent years working in both tax & business advisory services and commercial accounting roles, he joined Pollard Williams in 2019.
Michael is a qualified CPA. He has serviced a variety of individual and business clients from a range of industries. He also specialises in Self Managed Superannuation Funds and has managed over fifty SMSFs.
Michael speaks fluent Cantonese, Mandarin and English.
---
Jake Matherson
B.Comm
Accountant
Jake completed a Bachelor of Commerce, majoring in Accounting at Macquarie University in 2020. Before joining Pollard Williams in 2019, Jake worked briefly as an Insolvency Analyst.
Jake is planning to start his studies to become a qualified CPA.
Jake also assists in handling some of the day-to-day administration tasks.
---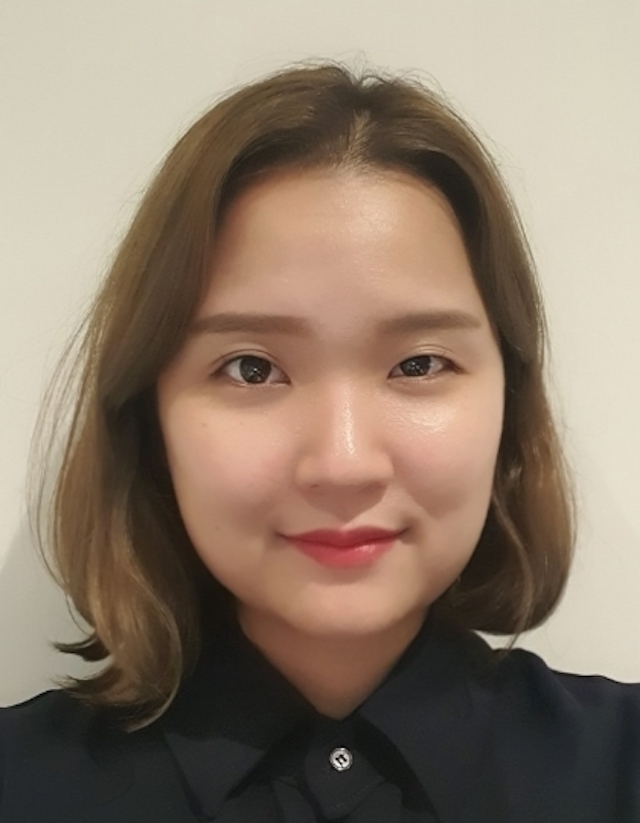 Lina Bang
B.Comm
Accountant
Lina completed a Bachelor of Commerce, majoring in Accounting at Macquarie University in 2015.
Lina has experience in a public accounting firms delivering tax & business services for individuals and small to medium businesses. She is a provisional member of CAANZ and is studying to become a qualified CA.
Lina speaks fluent Korean and English.
---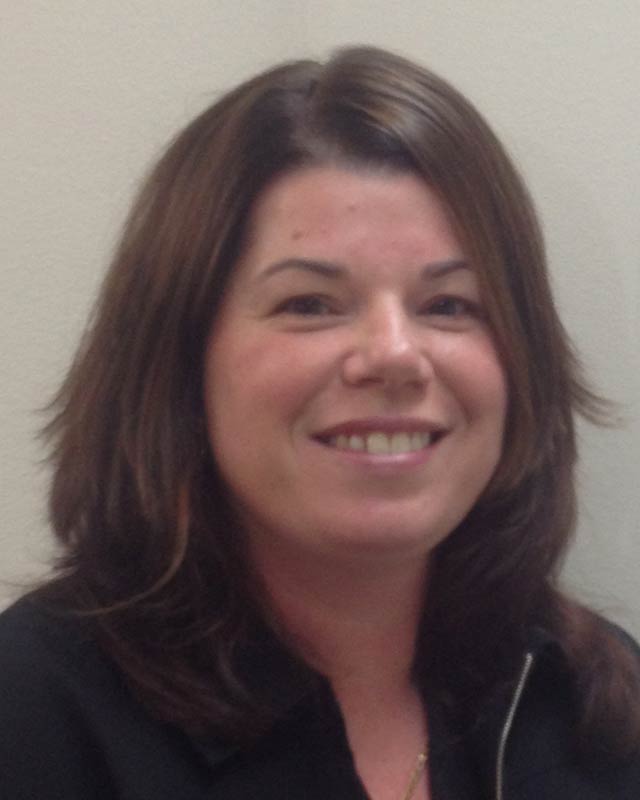 Donna Sims
Office Manager
Donna is the longest serving team member at Pollard Williams and began her career in 1993 as a Junior Receptionist and completed a Certificate 4 in Accounting from Bankstown TAFE.
Over her career Donna has taken on many roles in the growing practice and has an in depth knowledge to train and solve administrative problems that crop up. This hands-on experience makes her the perfect person to hold the important role of Practice Manager.
Over a 27 year career, Donna has always been an integral team member and contributes much to the company's success. Apart from running the Practice, Donna also heads up our Bookkeeping, Accounting and Corporate Secretarial Department. Donna's happy disposition and excellent attention to detail ensure colleagues and clients alike are delighted with her accuracy and can-do attitude.
---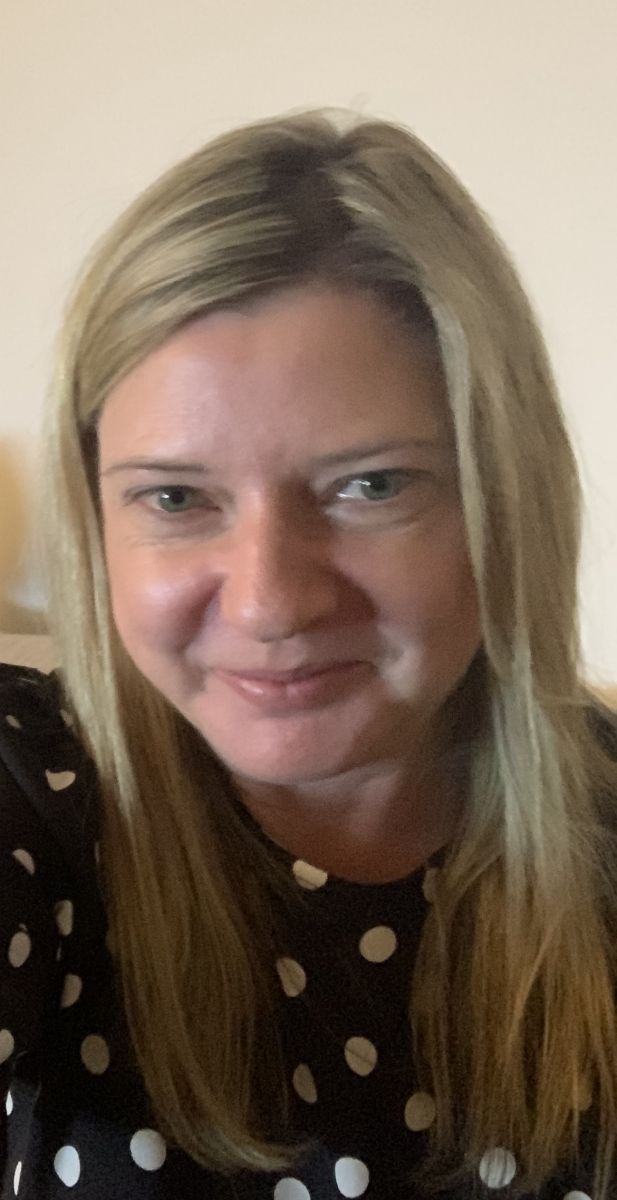 Claire Owens

Claire is a recent addition to our team and holds the important role of Practice Receptionist/Admin Assistant and is the first point of contact for our valued clients.
Claire handles many administrative tasks that ensure the smooth running of our office.